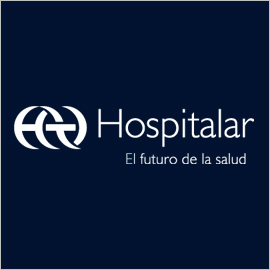 HOSPITALAR, Fair + forum

EXPO CENTER NORTE, SAO PAULO | May 21 - 24, 2019 | from 11:00 a.m. to 8:00 p.m.
25th international event of solutions, products, services, technology, innovation and equipment for the health chain.
See more..
.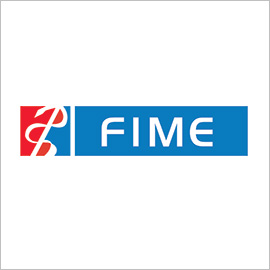 FIME, Conferences and Seminars

Miami Beach Convention Center, Miami Beach, FL, USA | June 26 to 28, 2019 | days 26 and 27, 10:00 a.m. - 5:00 p.m., day 28, 10:00 a.m. - 4:00 p.m.
Business conferences, leadership and Continuing Medical Education (CME) and business seminars that provide the latest updates and knowledge on procedures, techniques and cutting-edge skills.
See more..
.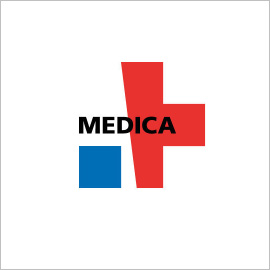 This year, 2019, the global market for medical technology and medical products awaits again, at the Dusseldorf fairgrounds, your visit as an expert in all its areas and with answers to all your questions. MEDICA continues its international trajectory and will once again present a wide range of exclusive news this year.
See more..
.